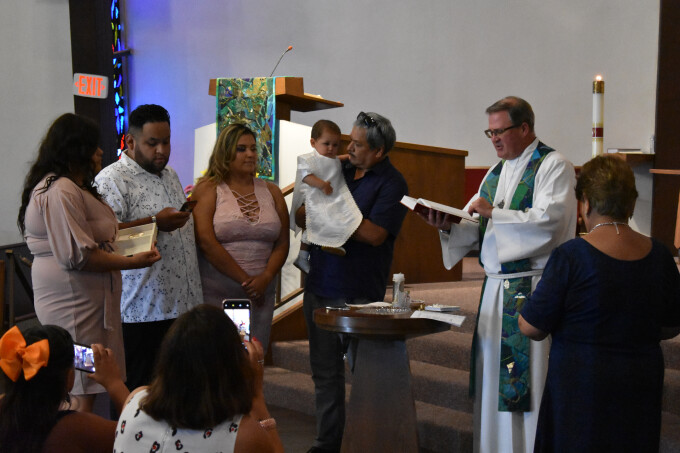 The Transition Team, consisting of John Gjerset, Pastor Jon, Giselle Mendoza, Rodolfo Valentan and Lee Hintz has begun
the process of creating our Ministry Site Profile for the Synod.
A part of that work includes issuing a survey to better understand the wants and needs of our faith community in our search for a new Bilingual Associate Pastor. Please complete the survey as soon as possible, as this is the primary method the team will use to gather feedback. Preliminary communication with
the Synod has also been established. Once the team finishes its work, the church council will assemble a Call Committee.
In the meantime, we have hired two new staff members to lead our Spanish ministry: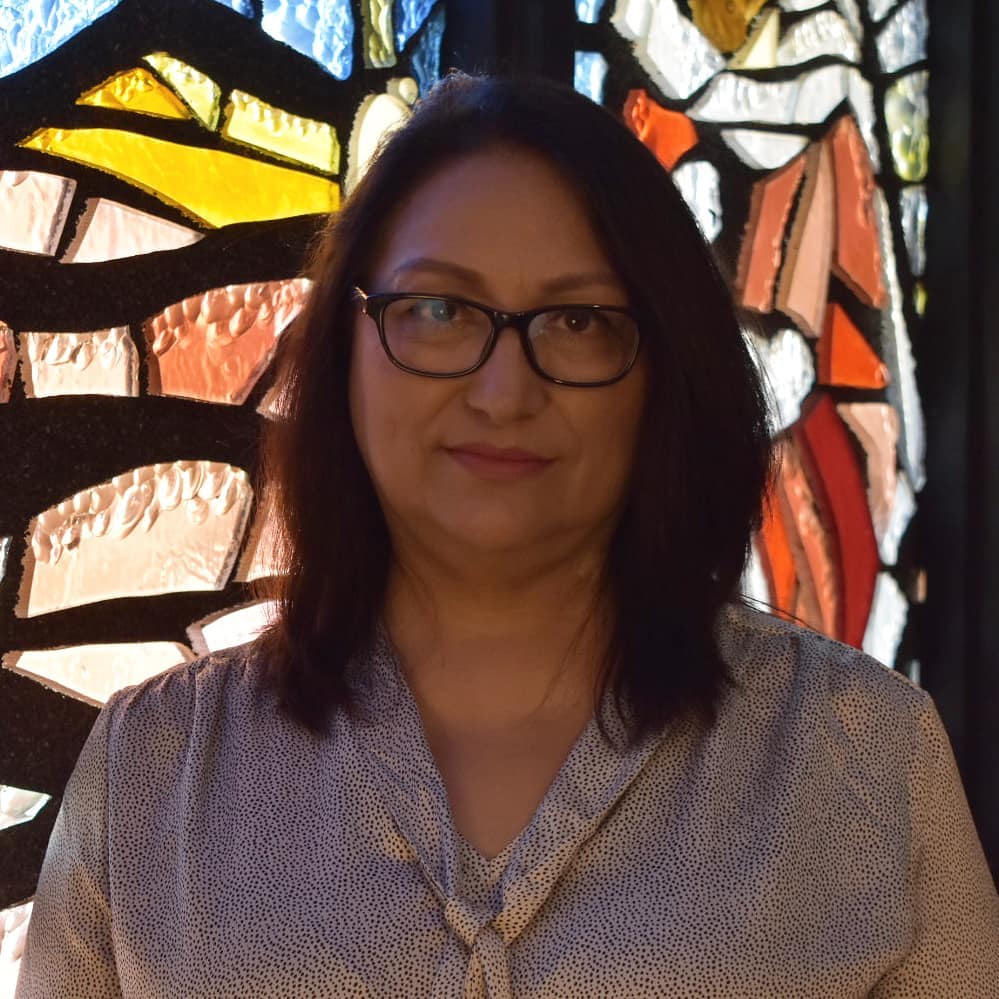 Longtime member and volunteer, Elena Enriquez, is now our Spanish Ministry Coordinator. Elena will provide leadership and oversight of the ministry and continue to assist Pastor Jon with leading worship and other celebrations.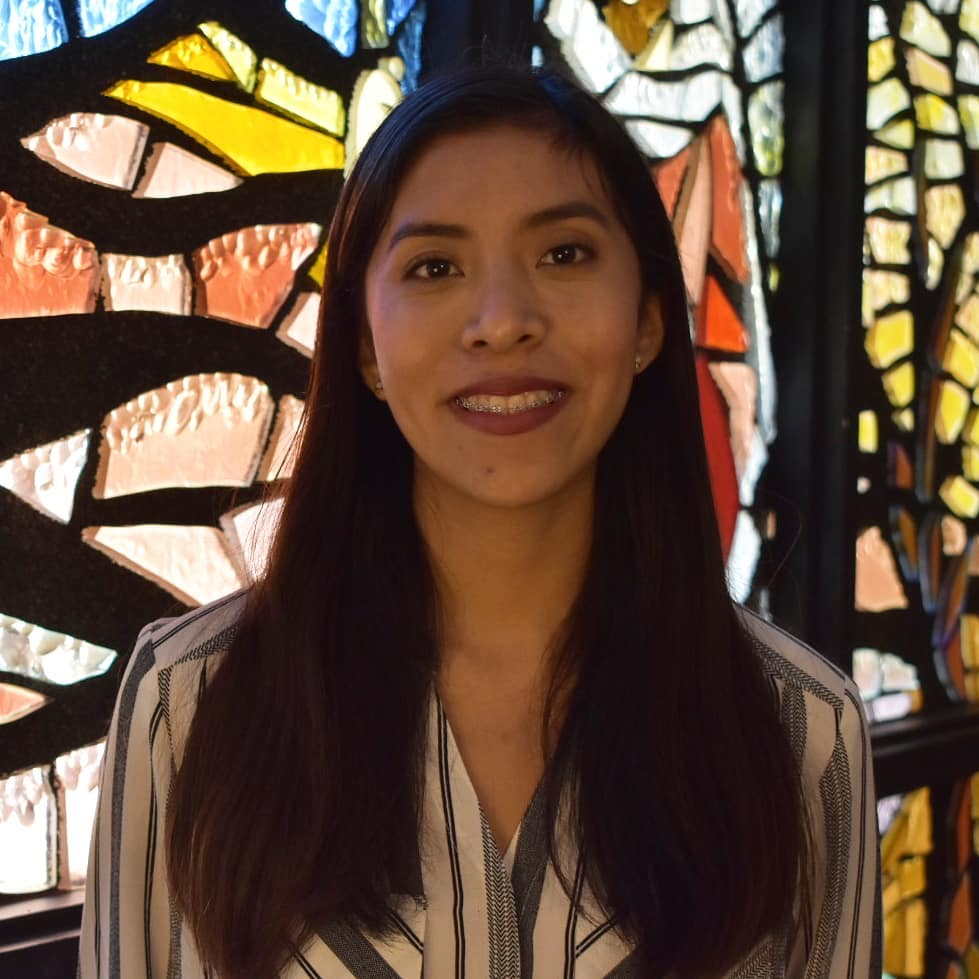 Giselle Mendoza has been a part of the music in the Servicio en Español and will now serve as Music Coordinator for this minsistry. She will work with Elena to pick songs as well as sing, play guitar and lead a group of volunteer musicians as a part
of the praise group.
We give thanks to God for Elena and Giselle's willingness
to serve our faith community.