Neighbors in Need
As Jesus taught, we are to help our neighbors when they are in need. Our neighbors can be those within our own community or across the world. Here are some if the ways you can help our neighbors.
Current Needs
Haiti Crisis Fund
Lutheran Disaster Response is already on the ground in Haiti, assisting people in need. We encourage you to donate to LDR. 100 percent of donations go to help those in need.
Ongoing Needs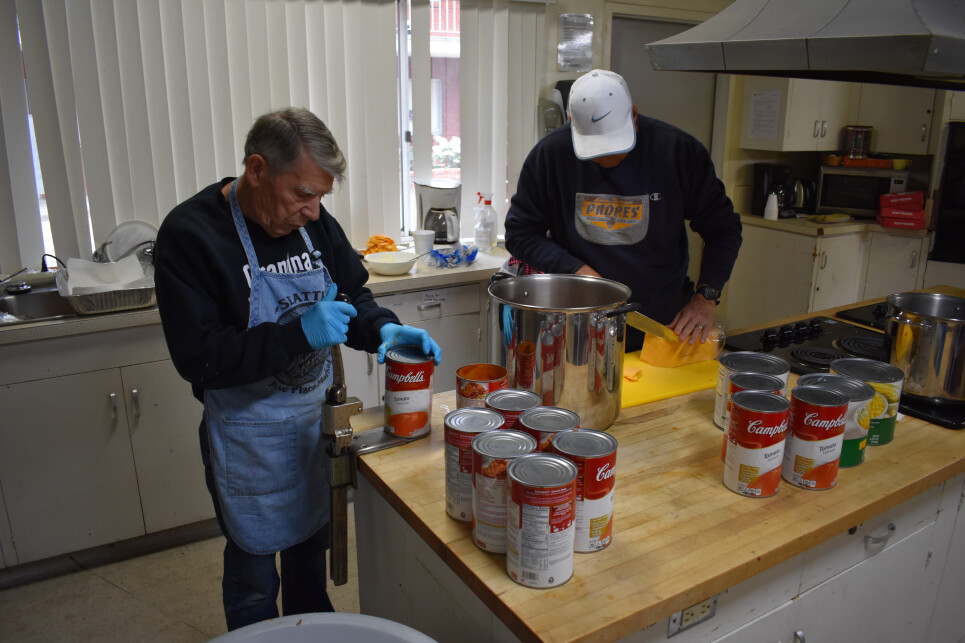 Food Distribution Ministry
Our congregation provides food to some 10,000+ San Diego residents each year. Through a partnership with grocery stores we are able to re-distribute food to those in need on Friday mornings. Volunteers help assemble grocery boxes, make sandwiches and in pre-pandemic times, prepared a weekly community dinner.
Contact the church office to find out how you can help with our Food Distribution Ministry needs.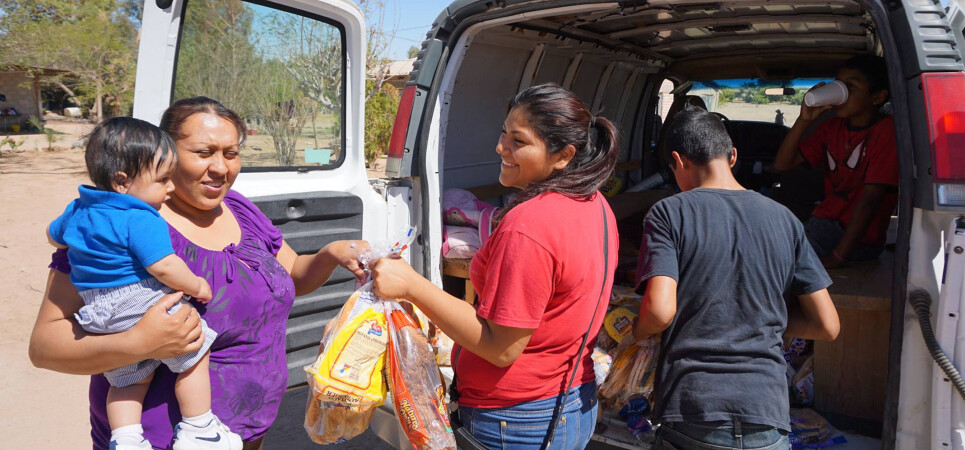 Lutheran Border Concerns Ministry
Our Border Concerns ministry helps meet the spiritual and physical needs of those living South of the border. To find out how you can be involved, visit their website.

Africa Orphanage
We are ministry partners with the Africa Empowering Children Orphanage near Nairobi, Kenya. Your donations help to ensure the children have basic food needs taken care of, as well as books and other materials for their educational needs.
Contact the church office to make a donation.

Lutheran Disaster Response (LDR)
When disaster strikes, Lutheran Disaster Response works both in the U.S. and the around the world to help people in need. You can donate to various specific relief efforts by going to the Lutheran Disaster Response page of the ELCA website.

Lutheran World Relief (LWR)
Lutheran World Relief facilitates long-term relief efforts and development projects in Central America, the Caribbean, Africa, the Middle East and Southeast Asia. To learn more, go to the LWR website.