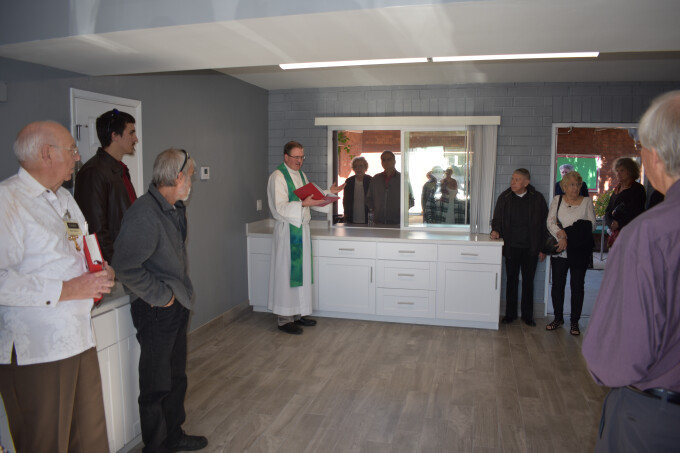 Since the dedication of the remodeled Room Two and new laundry room, more work has been performed on Luther Hall over the past month.
A much-needed new furnace has been installed in the building at a significantly less cost thanks to the work of our Building Committee members. The former storage closet between Rooms Two and Three is in the process of being converted into a pantry space.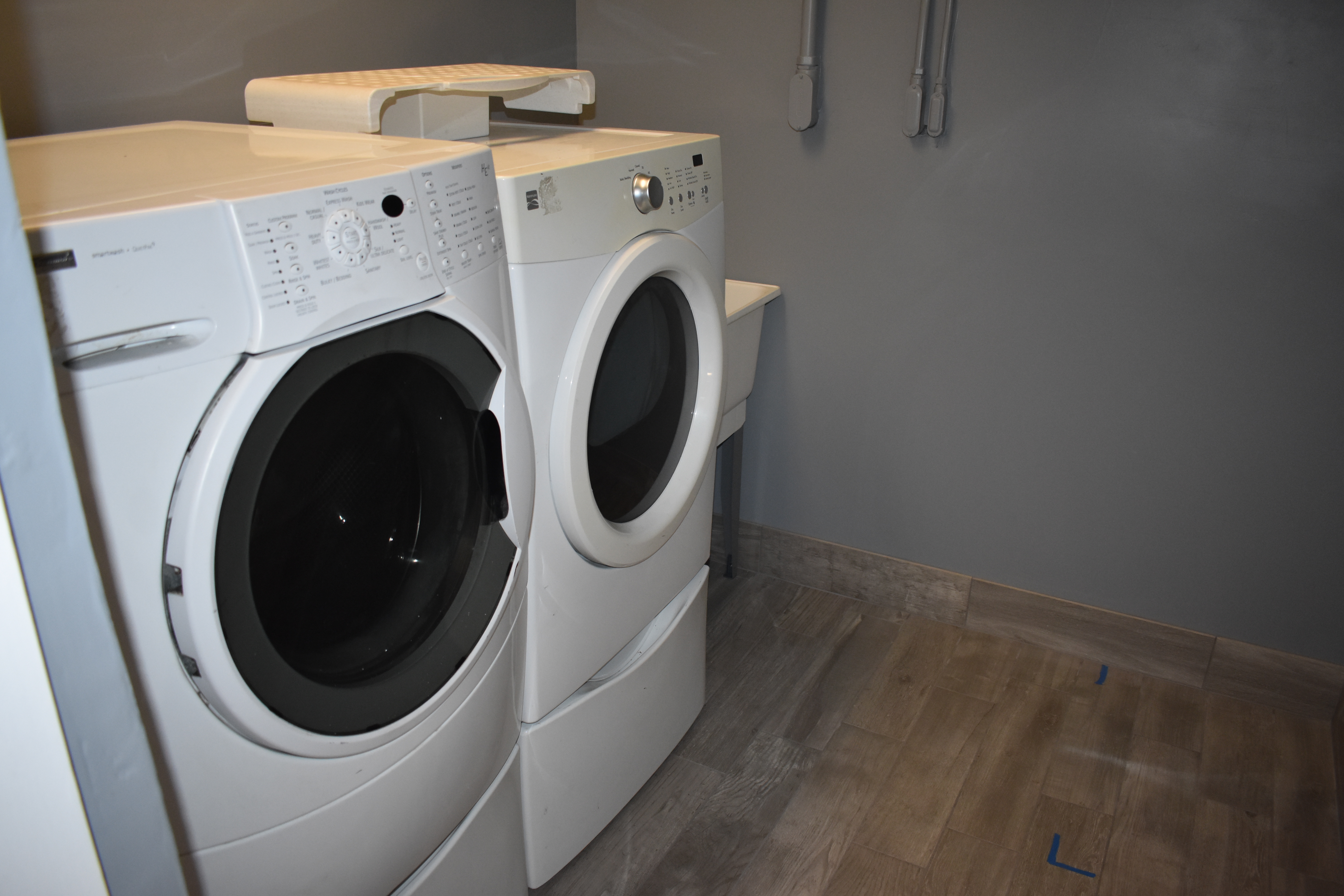 Special thanks to members of the Men's Group for volunteering to paint the room. This will allow us to store food items and other supplies needed for various ministries. The men also painted the
Pastor's Sacristy and Vestry, which had not been painted in nearly two decades.
A new furnace is also being installed in the Church Office. Some window and door upgrades are also being assessed. The Building Committee is hard at work assessing the proposals from contractors for the Fellowship Hall Project.
More updates to come.