Youth Ministry
*** Due to the current Public Health Emergency, face coverings and social distancing are required for Youth Group and Confirmation gatherings. Youth Choir rehearsals are on hold until further notice. ***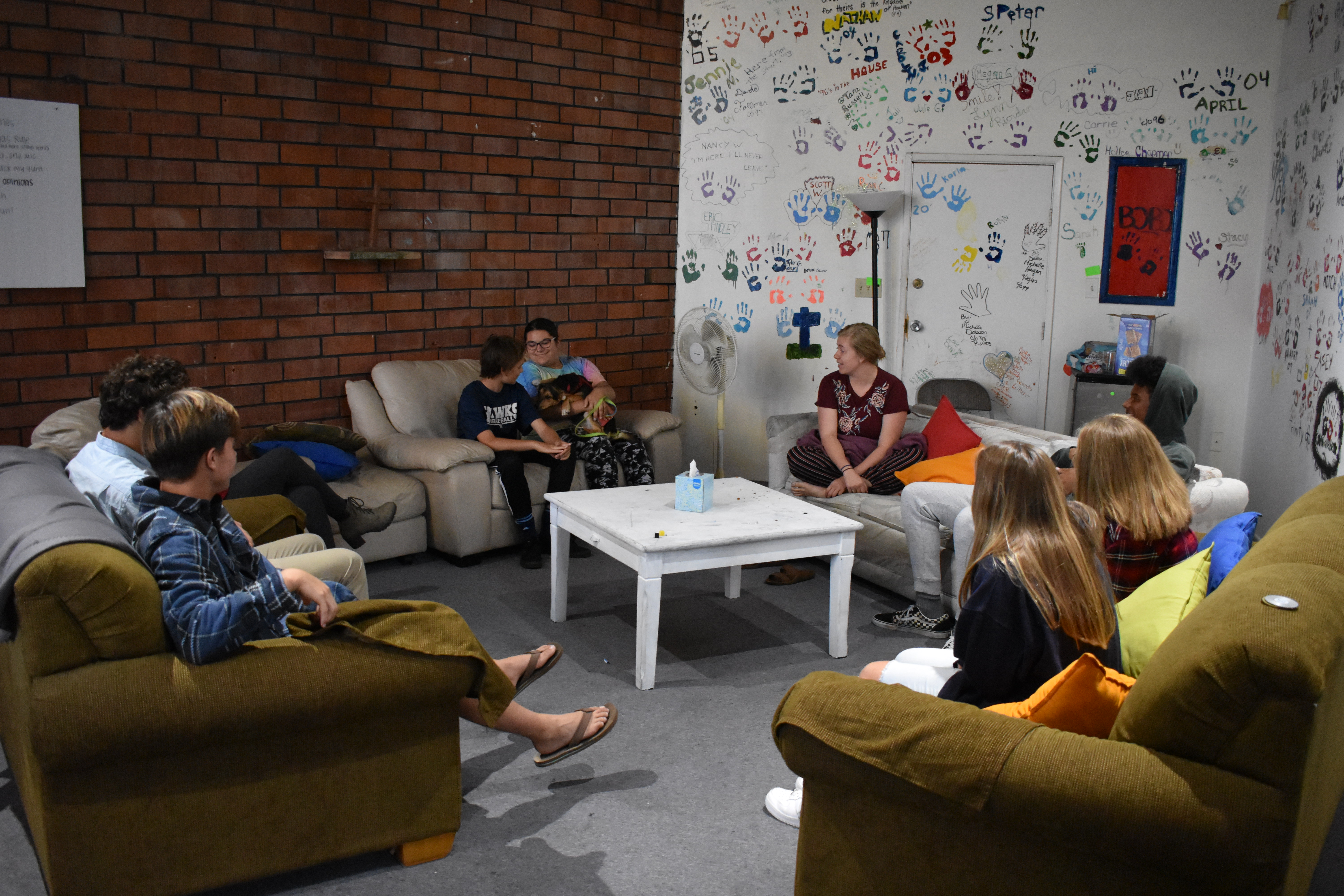 High School Youth Group
Youth group is for teens in 9th through 12th grade and meets on Sunday evenings from 5:00 to 6:30 p.m.
Contact Delaney O'Keefe for more information.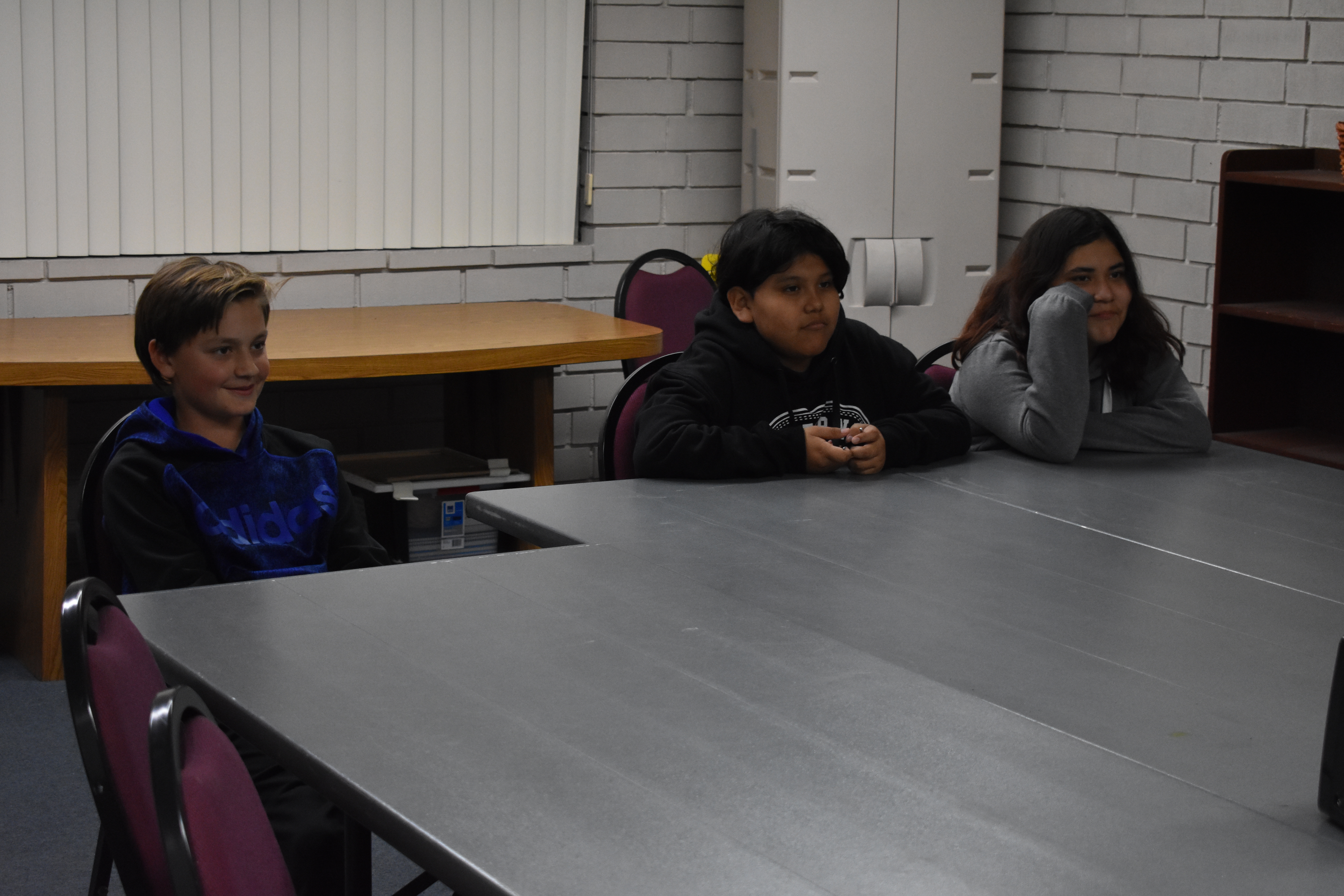 Youth Faith Formation
For youth in Middle School (as well as High School), we offer a Faith Formation group which consists of both First Communion and Confirmation/Catechism classes on Sunday evenings from 5:00 to 6:30 p.m.
First Communion classes (also offered for Elementary School aged children) are where our children learn the meaning of the Sacrament of the Altar (the Lord's Supper). Upon completion of the class, the children gather with their families for a special First Communion Rite held during Sunday worship and participate in the Sacrament with their parents, extended family, and sponsors or godparents.
Confirmation classes provide our youth with the foundations of our faith through prayer, bible study and the Lutheran understanding of salvation. Following the completion of the program, the youth participate in an Affirmation Rite during Sunday worship, where they make a profession of faith, affirm their baptism, and become members of the church.
Contact Pastor Jon for more information.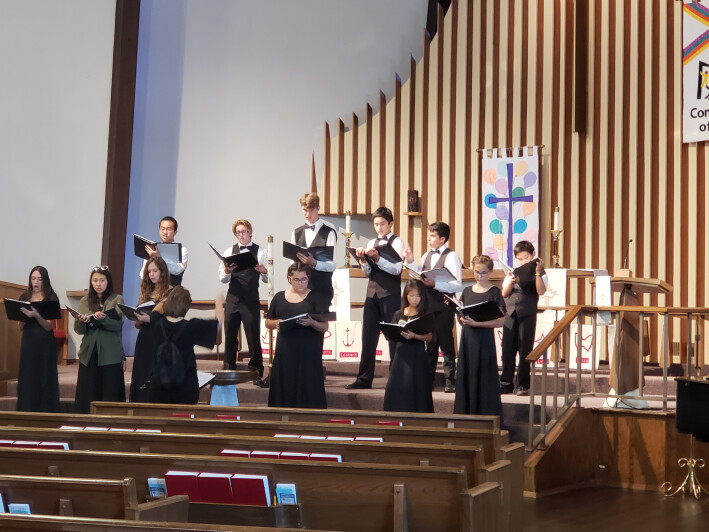 Youth Choir
Our award-winning Youth Choir meets September through May each year and sings at various worship gatherings and helps to put on at least two musicals each year.
Visit the Youth Music & Drama Program page or contact Katy Lundeen for more information.
For information about upcoming Youth Ministry events, please contact Delaney O'Keefe.