Women's Ministry

Study Groups
Our Women's Ministry meets in two Study Groups from September through May. Each group has their own bible study, discussion topics and fellowship gatherings.
Ruth Study Group - 11:00 a.m., First Thursday of each month (Room 1, Luther Hall)
Patience Study Group - 1:00 p.m., Second Monday of each month (home meeting)
The ministry is a part of the national organization Women of the Evangelical Lutheran Church in America (WELCA).
More information about specific groups can be found monthly in our newsletter, The Clarion, or you may contact the church office.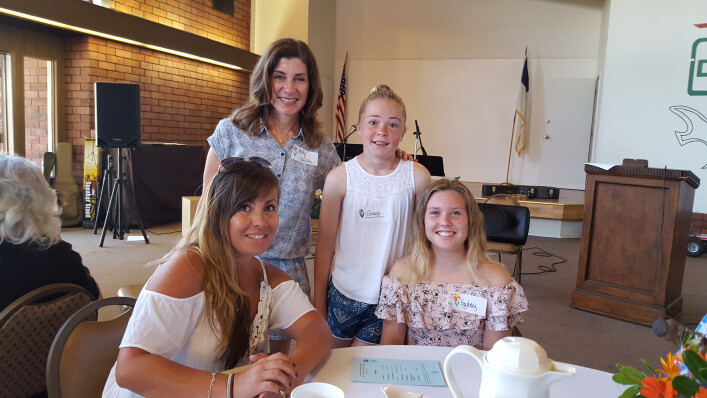 Mom's Group
The Mom's Group is an extension of our Women's Ministry dedicated specifically to mothers with children in the home.
Contact the church office for more information.
Mission Quilters
Our Mission Quilters help to make quilts and other sewing items in support of Lutheran World Relief. Quilts are sent out to victim of natural disasters and communities in need.
Meeting times are the second and fourth Saturdays of each month from 10 a.m. to 3 p.m in the West Wing (old Nursery) of the Fellowship Hall. Stay as long as you can, and bring a sack lunch.
Piece & Sew
A fellowship group for ladies who like to sew and do crafts.
Meetings are the first Tuesday and Wednesday of the month at 9:00 a.m. in Room C, Lower Level of the Sanctuary Building.