Weekly Message
Each week, a thoughtful message is shared by our ministers. You can catch up on current and past sermon series below.
Current Series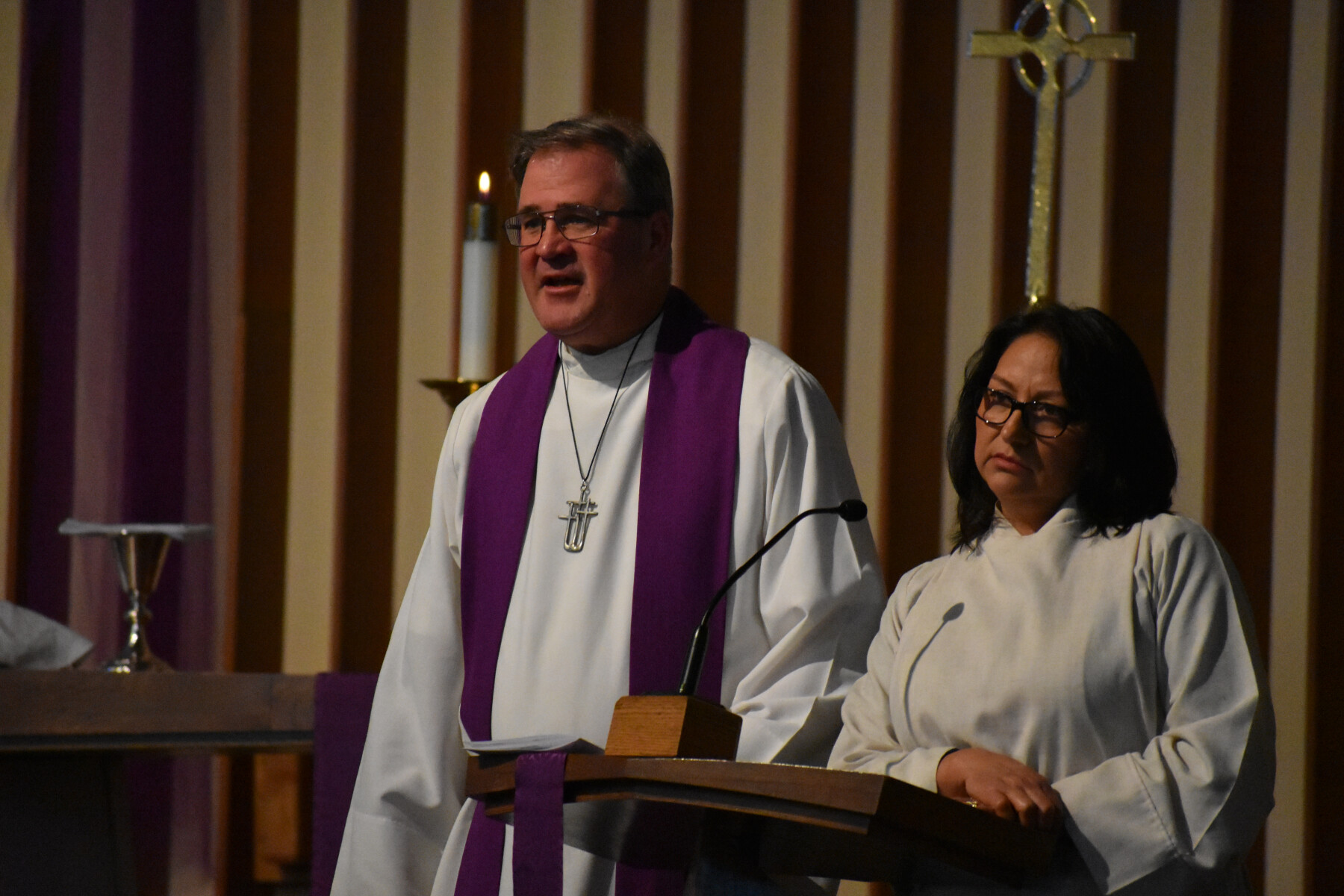 The church sets aside a season of repentance and spiritual reflection, examining our relationship with Christ.
The season of Epiphany (beginning January 6) celebrates the revelation of Christ to all nations, Jesus' baptism in the River Jordan, and Christ as the light of the world. The season ends the Tuesday before Ash Wednesday.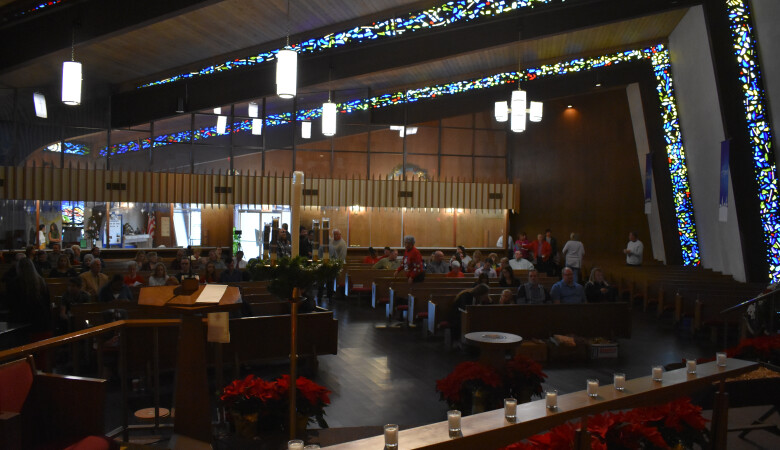 One of the shortest seasons in the Christian year, Christmastide bridges the calendar years of 2016 and 2017. We celebrate the birth of God's promised Messiah from Nativity (Christmas Eve/Christmas Day) to Epiphany in January.