Lent 2020
Our hope, our resurrection life
Pastor John preaches from Psalm 27 and John 11 about the hope we have in God and the resurrection life we have in Jesus during our midweek worship live stream.
We apologize for the audio and video quality and working to make our live stream better.
Series Information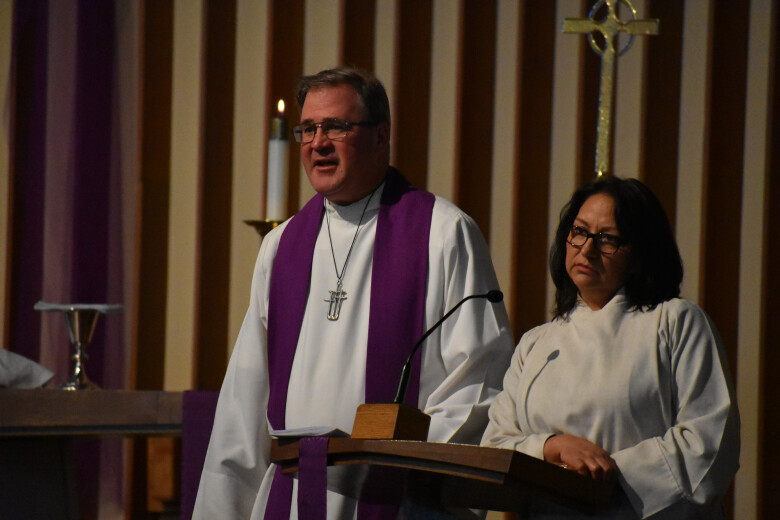 The church sets aside a season of repentance and spiritual reflection, examining our relationship with Christ.