Prayer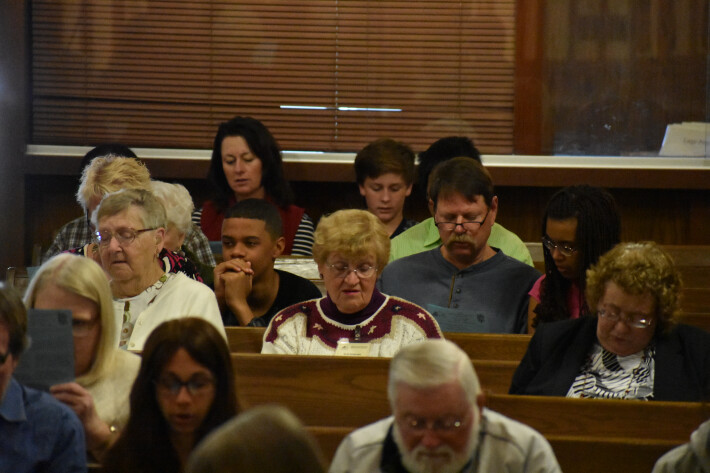 Prayer is an important part of daily Christian life, and is also an important part of our worship gatherings.
You can write down a prayer request on the back of the Blue Slips (attendance cards), which are in the pew pockets next to the hymnals.
You may also submit any prayer requests or praises below, and let us know if you'd like follow up. We have a great team of people waiting to pray for you.