Men's Ministry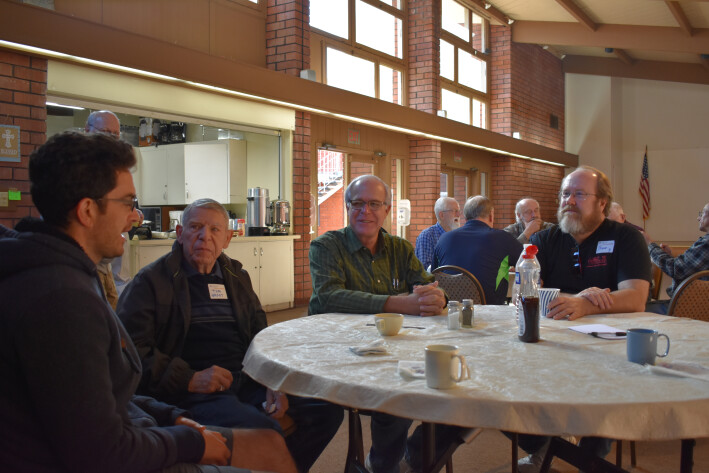 Our Men's Ministry has started back up. The group for all men of the church and the neighborhood (18 and up) will focus on community service, fellowship and times of learning and spiritual growth.
The ministry has general quarterly meetings and is also divided into groups which meet monthly.
Contact the church office for more information.