Life Groups
**Some ministries are hold due to COVID-19 precautions. See descriptions below.
Children's Ministries

Sunday School
We offer a one-room Sunday School for children aged 4 to 11 years old Sunday mornings at 11:30 a.m.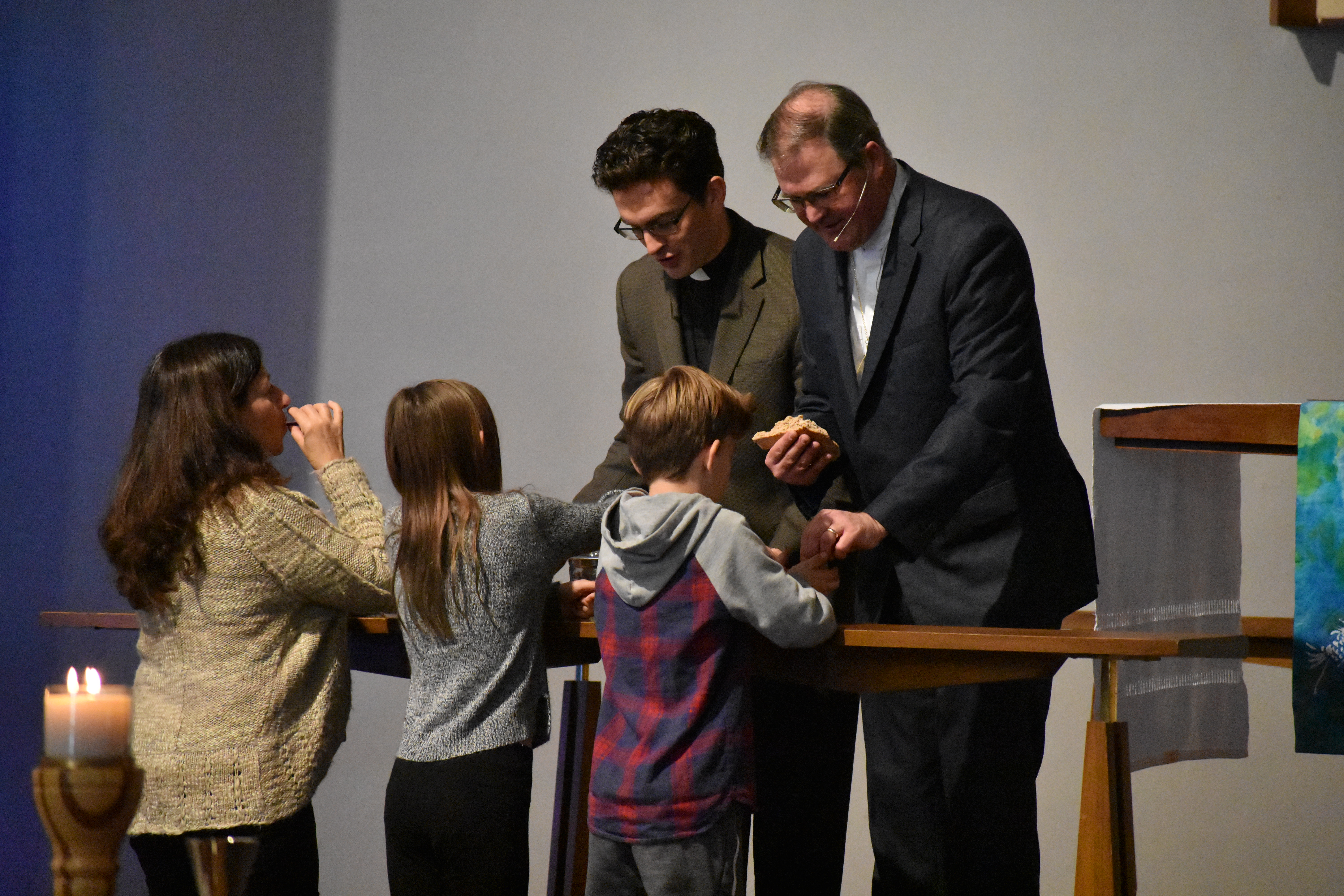 First Communion
First Communion classes are offered for children and youth who have never received the Sacrament of Holy Communion before. Classes are held at different times each year. Along with the child, the parents and sponsors will then participate in a Rite of First Communion during Sunday morning worship.
**Children's Music and Drama
**This ministry is currently on hold due to COVID-19 precautions. We expect to re-launch this ministry in the Spring of 2022.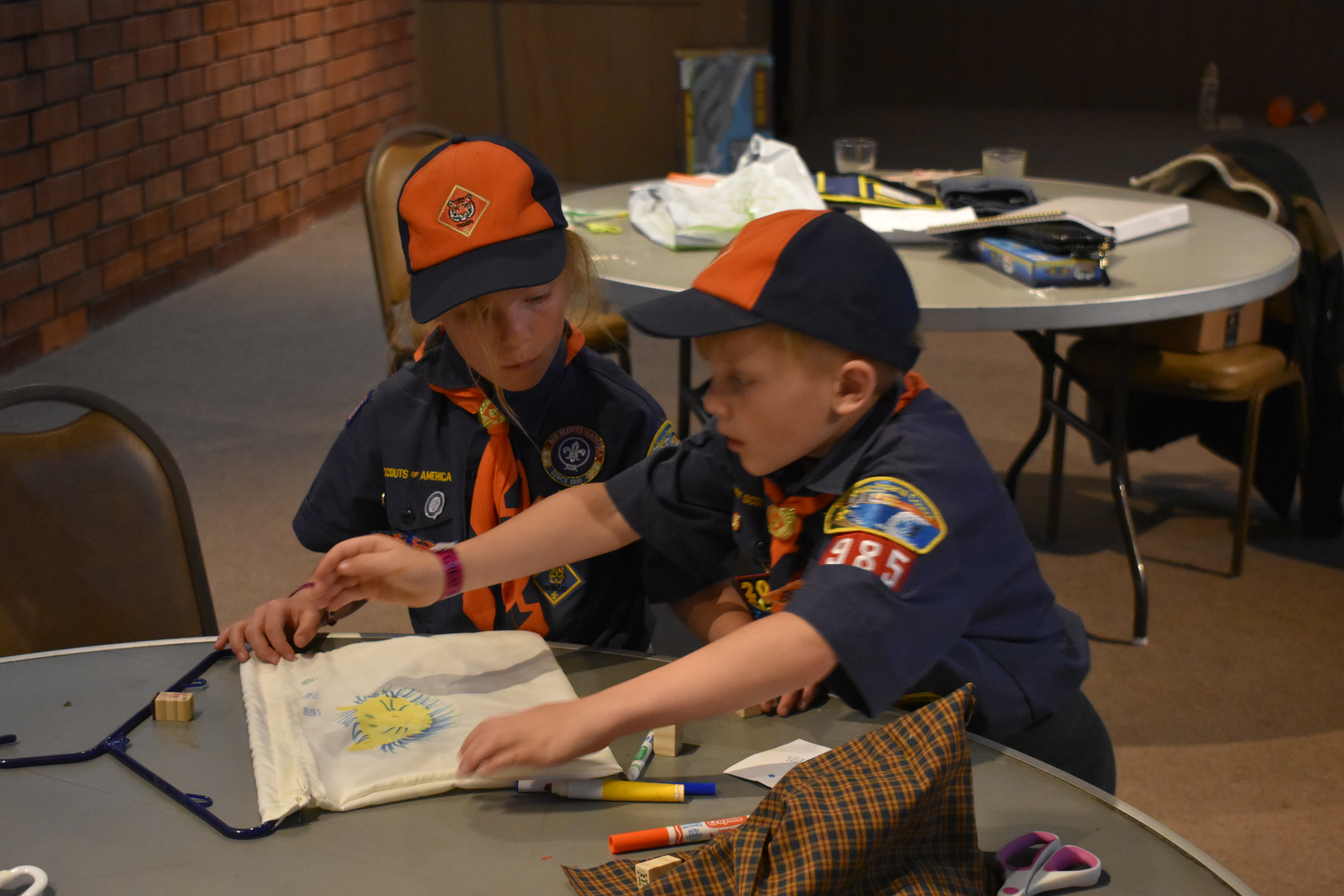 Cub Scouts
Clairemont Lutheran Church/Iglesia Luterana Clairemont is proud to sponsor Cub Scout Pack 277. The scout pack, open to boys and girls, meets Tuesday evenings at our church campus.
For more information, please contact the San Diego-Imperial Council, Boy Scouts of America.
Youth Ministry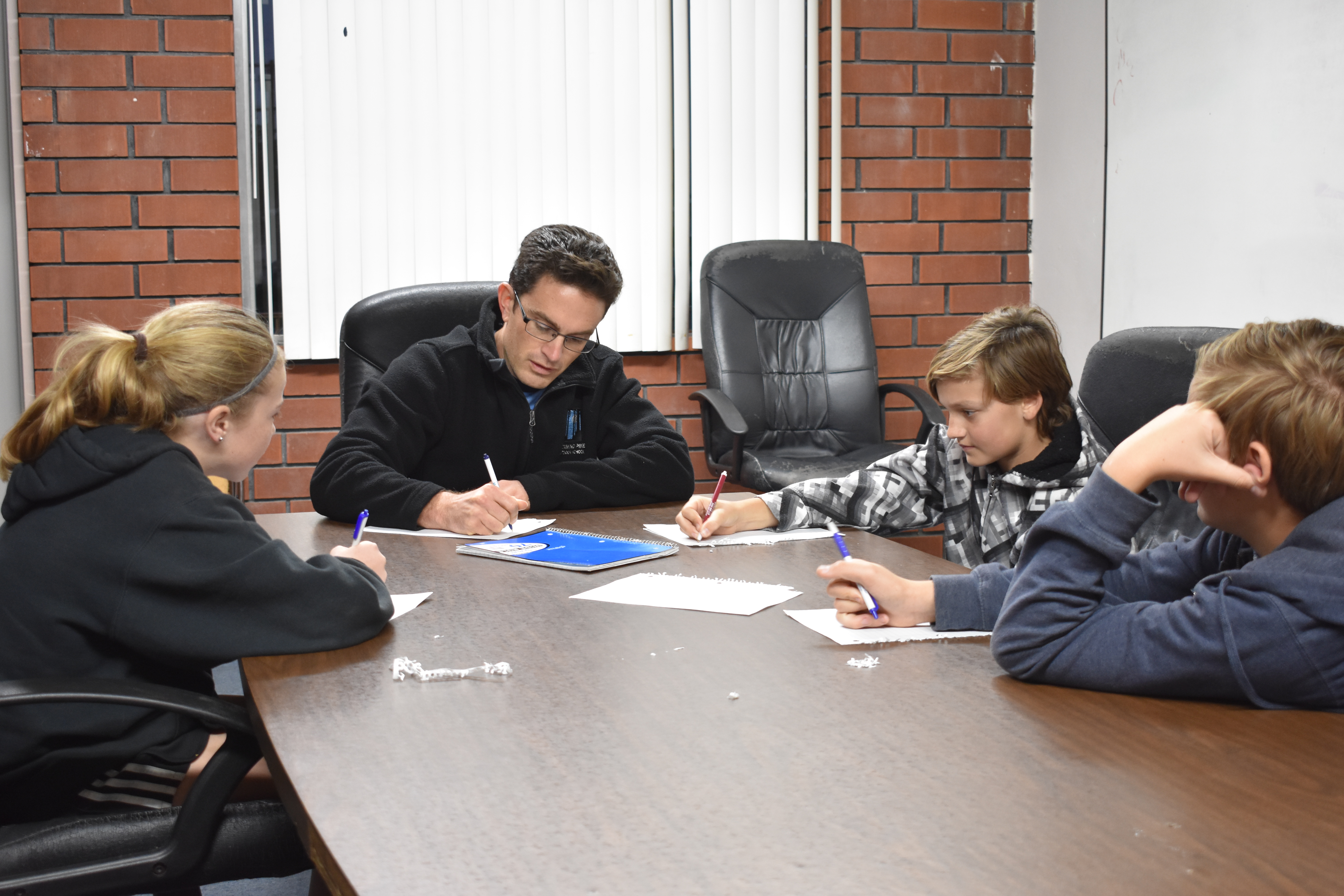 Faith Formation (Confirmation)
For Middle School youth we have Faith Formation classes (also known as Confirmation or Catechism) to help our youth gain a deeper understanding of the faith and prepare for active roles as members of our congregation and Christ's holy church.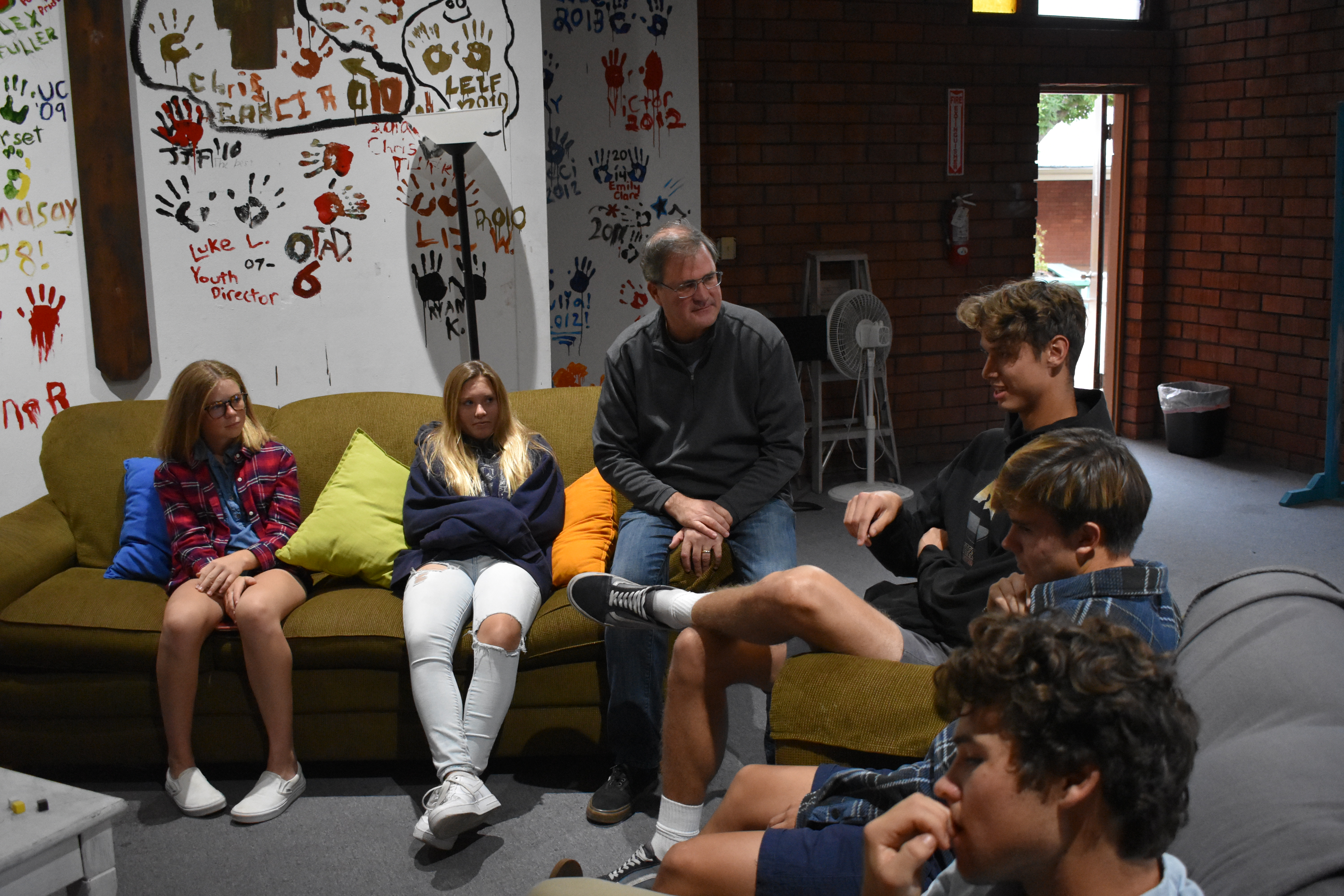 High School Youth Group
High School Youth group meets on the 1st and 3rd Sundays at 4:30 p.m. with Pastor Jon for bible study, discussions and games.
**Youth Choir
**Our high school youth choir as well as our special needs choir for youth and young adults is currently on hold due to COVID-19 precautions. We hope to re-launch this ministry in October.
**Youth Musical Theater Camp
**Our annual Youth Musical Theater camp, a partnership with the San Diego Chorister's Guild, will return in July of 2022.
Adults Ministries

Book Study: "The Power of Listening"
"The Power of Listening: Building Skills for Mission and Ministry" by Lynne M. Baab, will be on Zoom, Tuesdays 2-3:30 pm, June 15 through Aug 17 with Pastor Cyndi. The in-person class will be Tuesdays, 6:30 to 8:00 pm (except for the 2nd Tuesdays). All are welcome.

Join Zoom Meeting:
https://zoom.us/j/93309982497?pwd=SnhtdXlJY3hBdHZldjVRUDViSGszQT09

Meeting ID: 933 0998 2497
Passcode: 220040

Or you can call in: 1 669 900 9128 US (San Jose)

Mid-month Bible Study
Mid-month Bible study happens on the third Wednesday of every month at 10:00 a.m. in the Fellowship Hall.
The current study is on prayer. Contact the church office for more information.

Women's Ministry
Women of the Evangelical Lutheran Church in America (W-ELCA) meet regularly each month for bible study, discussion and fellowship.
W-ELCA Gather Bible Study
For women of the church, second Monday of each month from 10:00 to 11:15 a.m. Contact the church office for more information.
Grief Care
For those dealing with grief or a variety of life's challenges, we have trained Stephen Ministers available to talk with you, listen and help you through whatever it is you may be facing. Stephen Ministry is individual, one-on-one care. Group sessions are also available.
Visit the Grief Care page for more details.
---
For specific information about a certain group, please contact the church office.