Family and Fellowship Ministries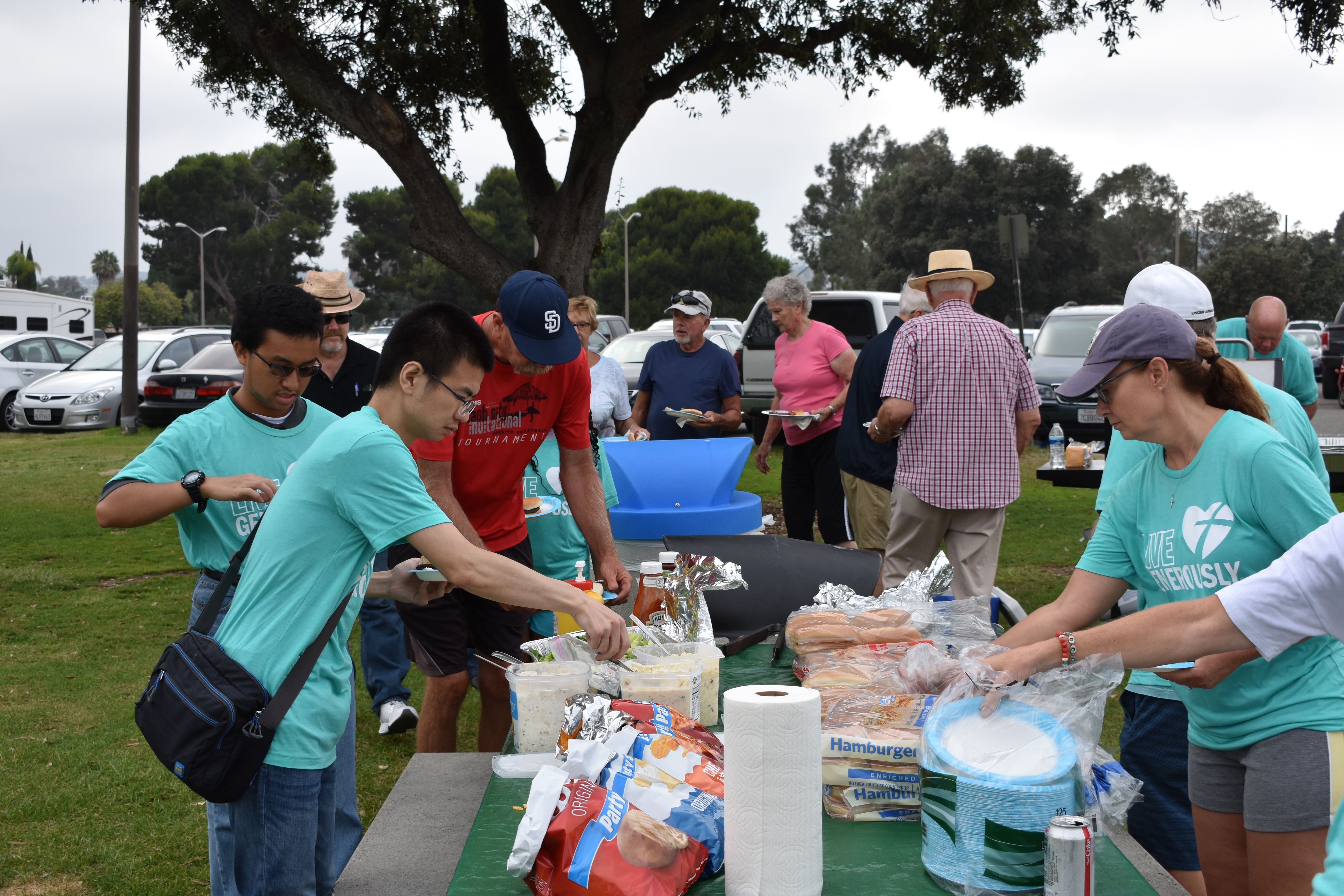 Suppers at the Beach
Join us at De Anza Cove on Mission Bay every Wednesday from July 7th through August 18th. We gather at 5:30 p.m. and have a dinner around 6:30 p.m.
Later in the year...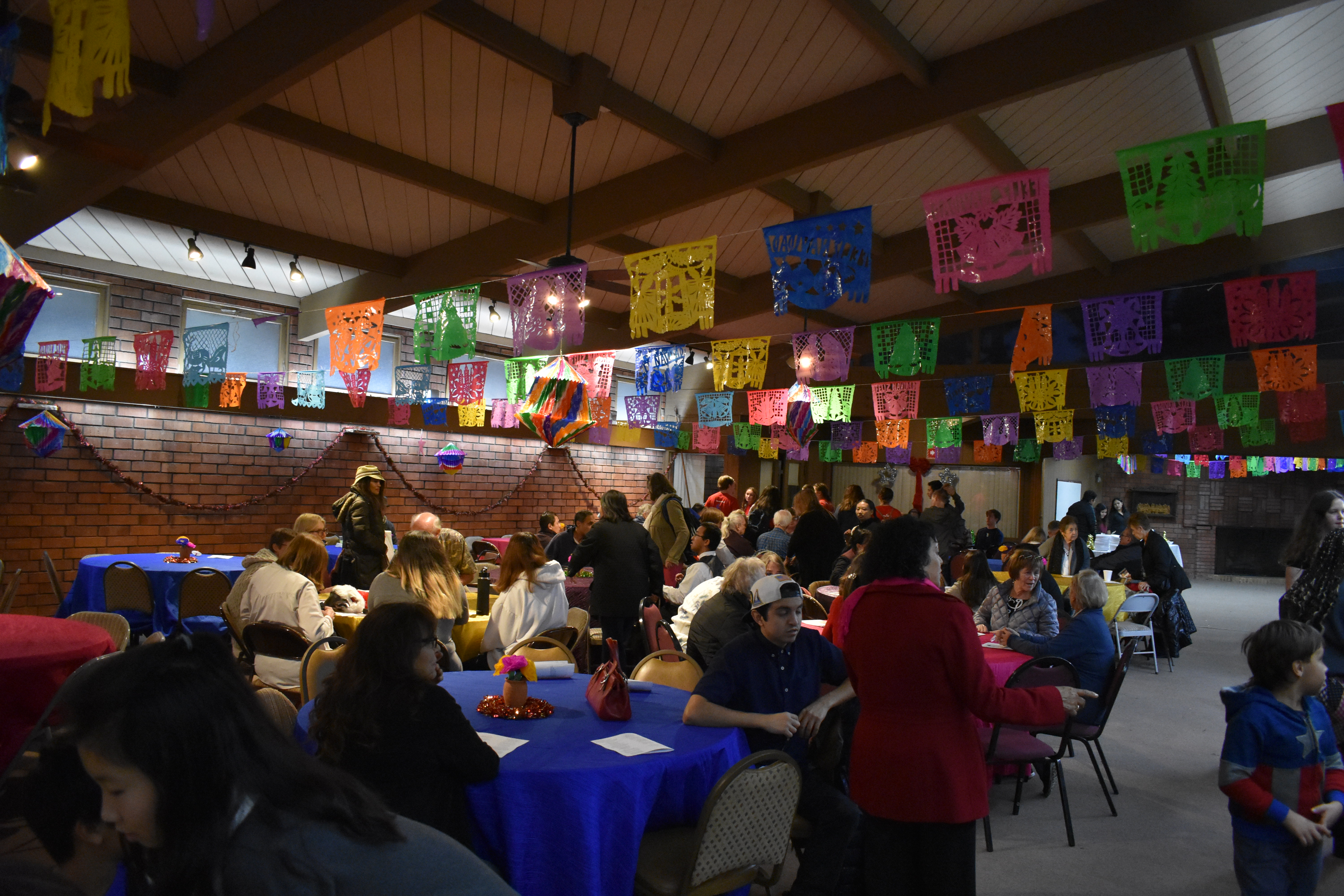 Advent Adventure and La Posada
During Advent and Christmas time, we offer activities for families such as our annual Advent Adventure arts and crafts event, children's musicals and our annual bilingual La Posada celebration.